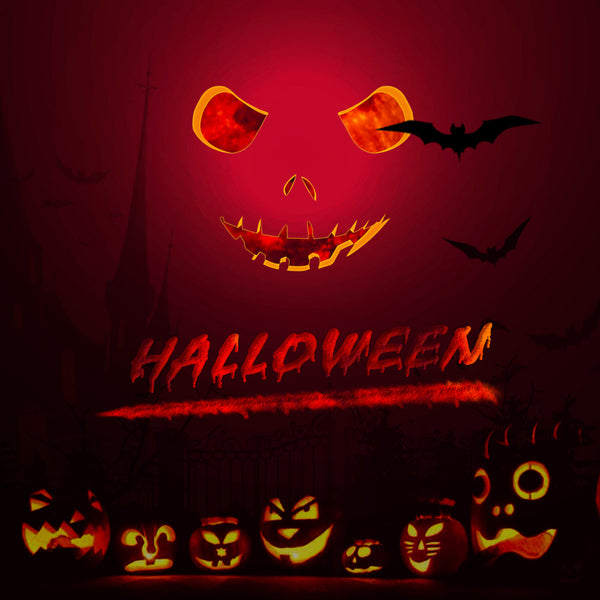 It's the beginning of September. Countdown to Halloween! This year, there will be more people than ever that celebrate Halloween only at home due to the safety concerns, but the reality should not restrict us from getting the Halloween spirit! As a LED string lights manufacturer, we created 5 new products this year to get you a bootiful Halloween in an eco-friendly way.
Ok, let's get started.
1. Light-up Face Mask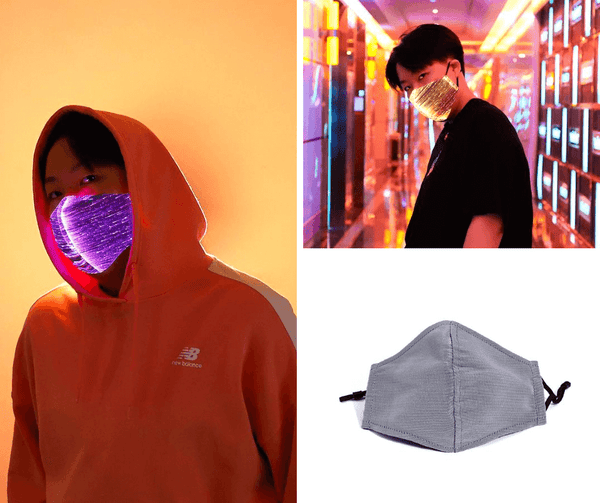 Light-up Face Mask has been our trending product since it's put on sale. It's a rechargeable LED light-up mask. By the day, you can wear it on the street. When the sun goes down, woohoo! Light it on and you'll be the coolest guy at the Halloween night! 7 light colors and 4 flashing modes for you to choose from! Doesn't it sound cool? This enables you to get festive while staying safe during the Quarantine-O-Ween. After the Halloween season, you can still wear it on other parties or events.
2. Halloween-themed LED String Lights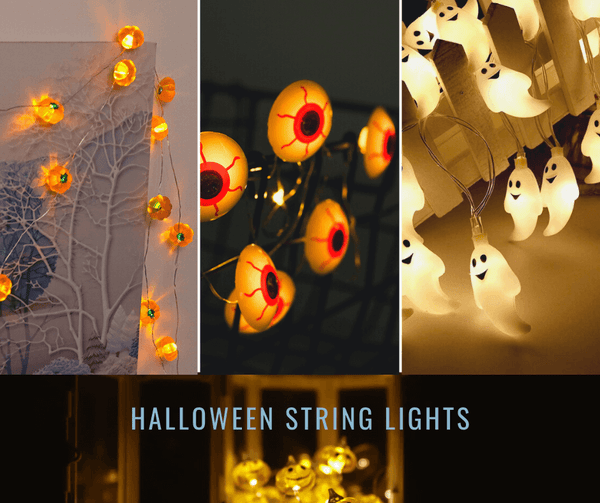 String lights are one of the top-ranking choices among all holiday decorations lights. This versatile decoration has many advantages such as easy installation and durability. LED String lights save more energy and more electricity bills at the same time when it creates ambiance for you. Hang string lights above the table for a Halloween dinner party or in the yard. Multiple Halloween-themed patterns such as skull, pumpkin, spiders, and etc.are available.
3. Remote Controlled LED Light-up Ball Lights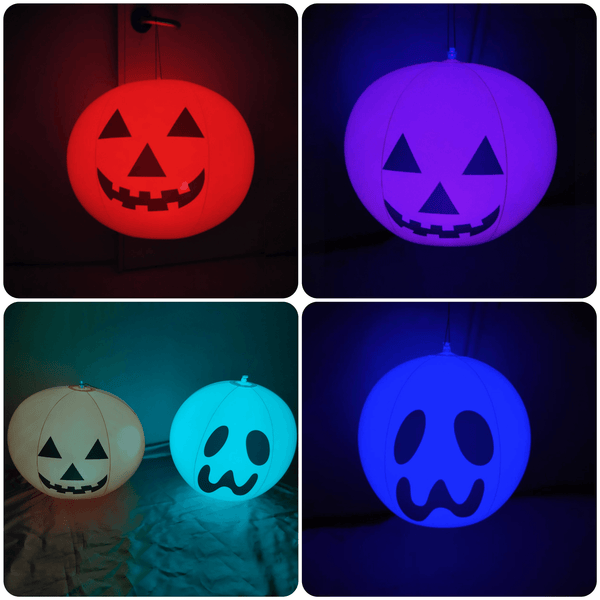 Ball lights are a hot trend for cool parties, no doubt about it. Our light-up balloons are designed with a jack-o-lantern face and a ghost face. Placing it in the yard or using it as a toy for the kids can both create a lot of fun during Halloween. You can inflate it with an electrical air inflator or a hand pump. They blow up to 16 inches. Battery power supply, you can easily install it anywhere you want and use the remote control to change the colors.
4. Halloween-themed LED Light-up Lanterns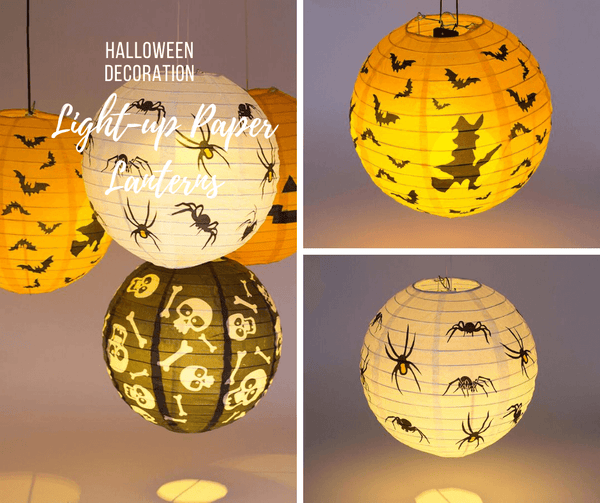 Our Lanterns are designed with different Halloween elements on the cover such as bats, spiders, skulls, and skeletons. Hang them on the trees with LED Lights glowing from inside to get an instant Halloween vibe. Each lantern is 8 inches in diameter. 
5.LED Light-up Witch's Hat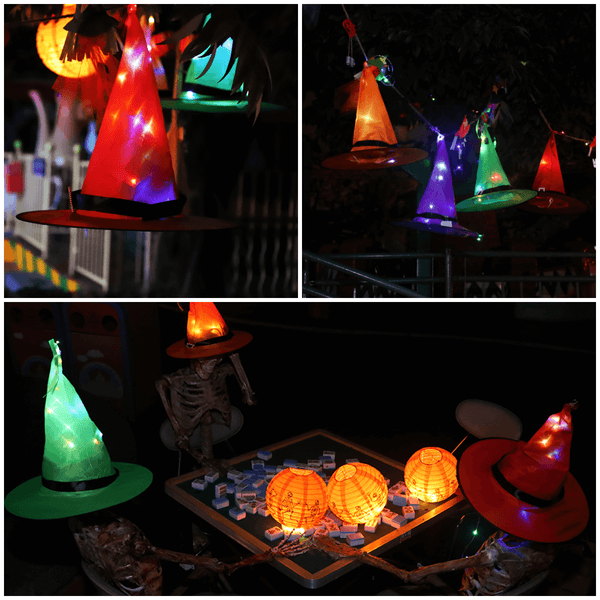 Light up the porch/pathway this Halloween with these pointed witch hat luminaries. When lighted up, it lasts up to 10-12 hours, keeping the spooky vibe the whole night.