Fairy lights, also commonly known as string lights, are a versatile decorative object that produces a cosy effect to an environment. There are warm white fairy lights but also RGB color-changing fairy lights. In this article, we will show you some inspirations on how you can use them in a decorative and aesthetic way.
1. Photography Assistant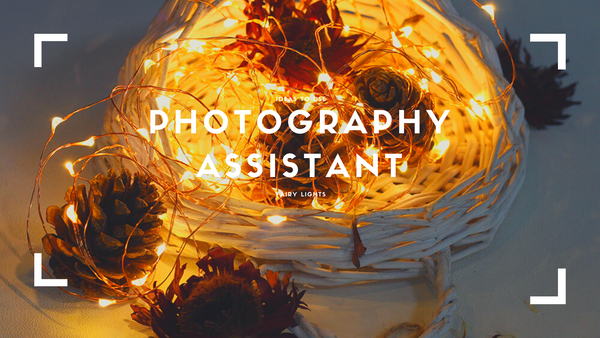 Want insta-worthy photos? Fairy lights is a good helper! Using it to give accent lighting to the subject of your photo or just on a decorative purpose to create your desired vibes. You may want to check out this warm white solar fairy lights.  
2. Container Lighting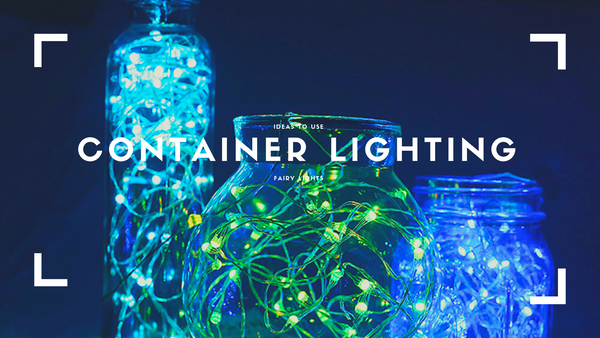 3.Photo Walls Accent Lighting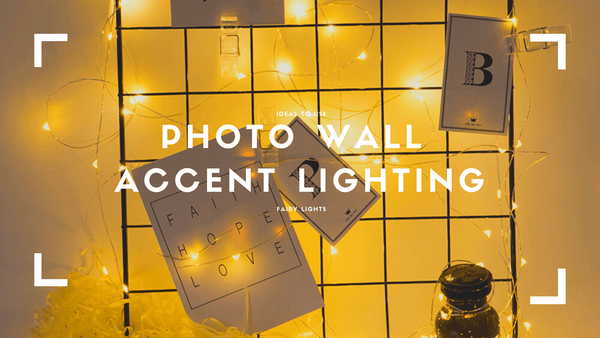 Light up your good memories with string lights hanging on your photo wall. Our USB-powered fairy lights is a good fit!
4. Fairy Lights DIY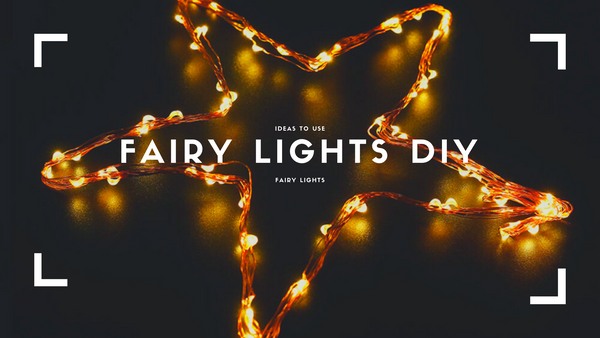 Bend the fairy lights to a 5-point star shape (and any more shape you like!)
Got more fairy lights ideas? Welcome to @glodd.us on Facebook and share us your ideas!